Waterbeach Barracks is about creating a new way of living. The design principles that underpin the development respond to what people value: from green space around you; to well designed schools and healthcare close by; shops, cafes and bars on the doorstep of your future-proofed home, alongside options to get to the City – whether Cambridge or London – for work or leisure easily. Urban&Civic have been working with local partners and communities to create a new community with strong foundations and high quality design to support healthy, sustainable living, within a rich landscape.
of green space enhanced and improved for sports leisure and recreation
including three primary schools, a secondary school and a special needs school
available to buy or rent, with affordable options
Waterbeach Barracks is forging connections which support the wider area. With 40km of cycleway ensuring a cycle first community, the first major piece of infrastructure to be delivered will create a cycle connection directly to Cambridge Science Park and on to the City. The first phase includes a Sustainable Travel Hub on the A10, which will connect up new Park&Ride services to Cambridge; shuttle bus services to Waterbeach Rail station; and bike and e-bike hire to switch to the short cycle into the Science Park or City.
Biodiversity and sustainability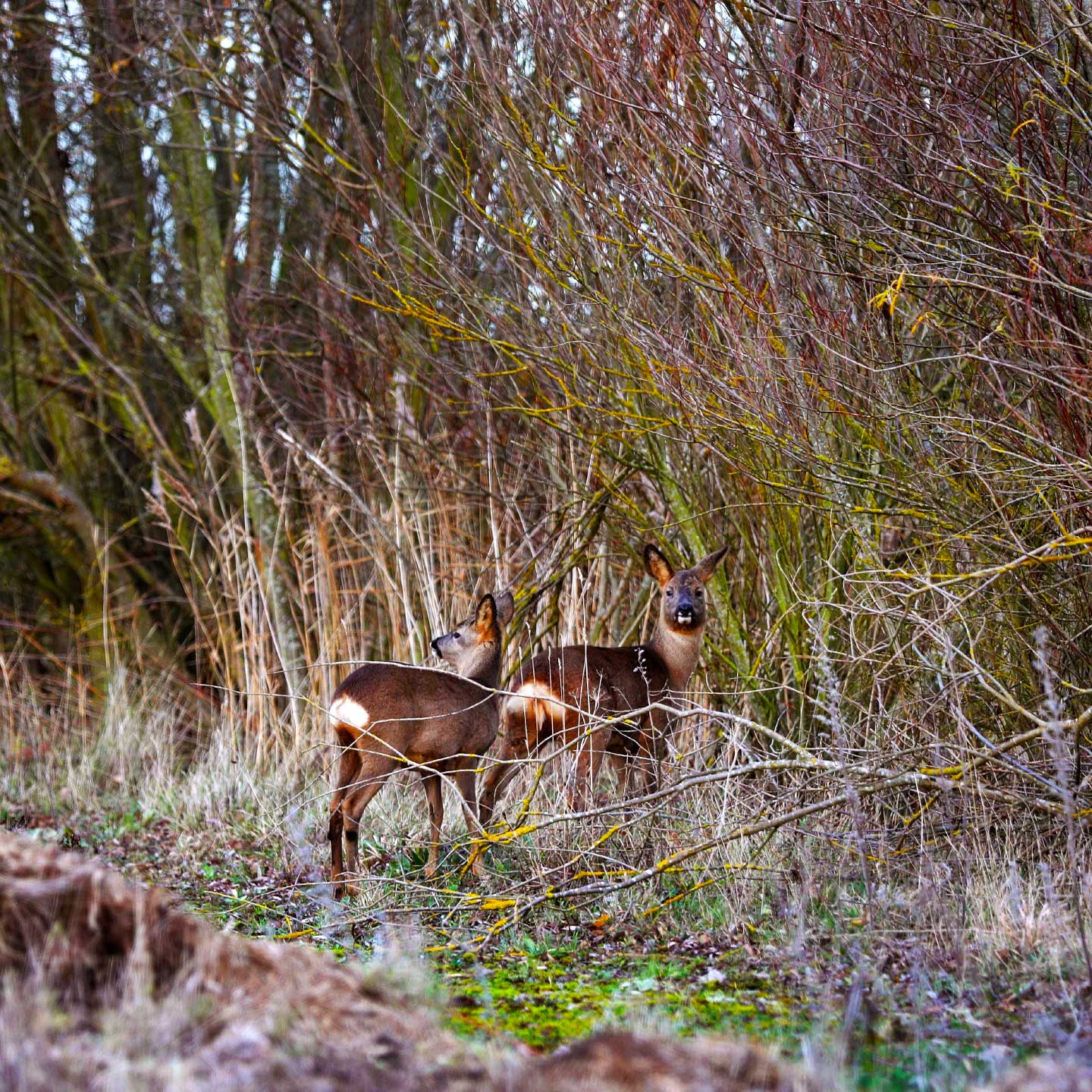 The inherited legacy of 250 acres of mature and diverse landscape is what sets Waterbeach apart. From the 23 acres lake to the mature woodland and wide open spaces which will become future parks, Waterbeach Barracks will give residents instant access to an active, healthy lifestyle.
With a range of projects to protect and enhance habitats and support key plant and animal species to flourish, the development not only offers healthy futures for people but for nature too, with a commitment to deliver a net gain for biodiversity in each phase, working with and monitored by the Wildlife Trust and Natural Cambridgeshire.